I'm with you guys again.
As always, toggling between TX and handle & lines: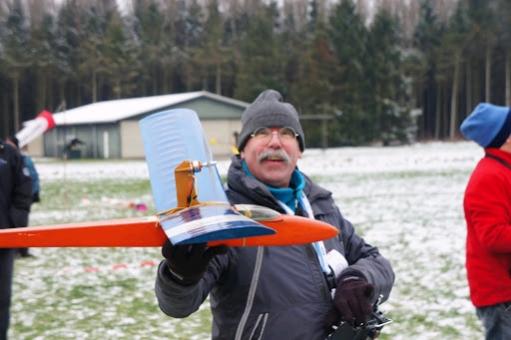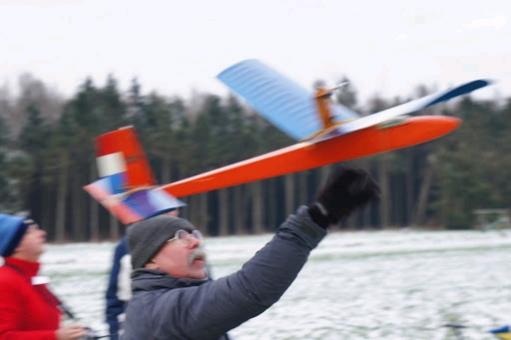 Ron will be surprised hearing my best international friend is Barry Robinson from Newton Ayclife.
He has been the UK F2B champion for so many times, but like me also interested in very different types of aeromodelling. He's not a compulsive writer like me, so small chance you'll ever catch him here, but never say never.
Here we are, years ago, in his back yard: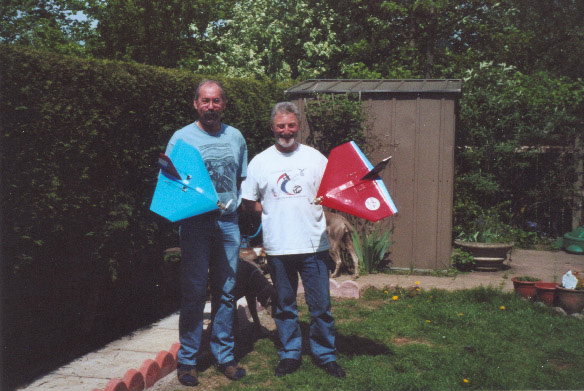 So much for now.
Later,
Bruno